Neue Bilder ........
Bilder die gerade noch in der Bearbeitung sind.
Gallerien folgen die nächsten Tage.
Einfach wieder vorbeischauen.


New pictures ........
Pictures which are still in the processing.
Galleries follow the next days.
Just drop by again.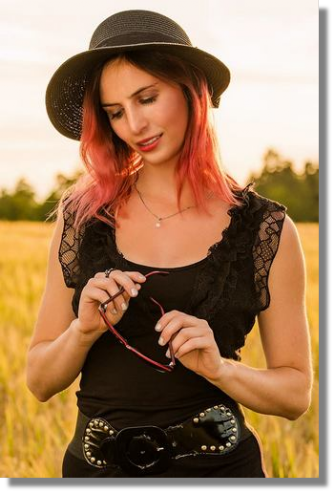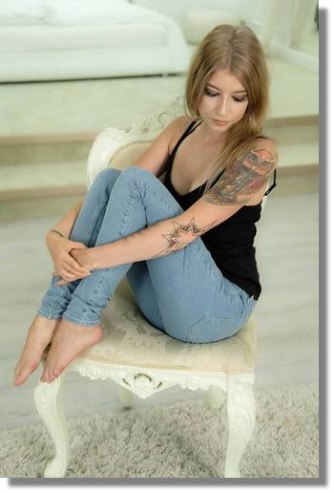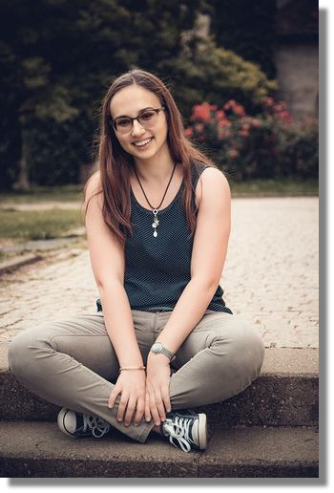 Flugplatz , Burg , Lost Places , Fotowalk in der Stadt , und und und.........
Airfield, Castle, Lost Places, Fotowalk in the city, and and and .........
Ich wurde schon öffters Angesprochen ob ich nicht mal n größeren Fotowalk machen könnte. Z.B. 3 Fotografen und 3 Models.....
Dann einfach Los auf die Burg Esslingen ( Beispiel ) und shooten bis der Sensor glüht.
Nach 30 min werden die Models getauscht. So arbeitet jeder mal mit jedem zusammen.
Danach gibts bei gemütlichem Zusammensitzen eine Bildbesprechung und Ergebnisse werden gesichtet.
Wenn also Interesse besteht . ...Einfach melden.

ch was already addressed öffters if I could not even make n larger photo talk. For example, 3 photographers and 3 models .....
Then just go to the castle Esslingen (example) and shoot until the sensor glows.
After 30 minutes, the models are exchanged. Everybody works together with everyone.
Afterwards there will be a picture meeting with a cozy sitting together and the results will be seen.
So if there is interest. ...Just call.