Dies ist eine Private Webseite.
Verantwortlich für Text und Bilder :
This is a private website.
Responsible for text and images:

mail : tom(ät)tomzehnder.de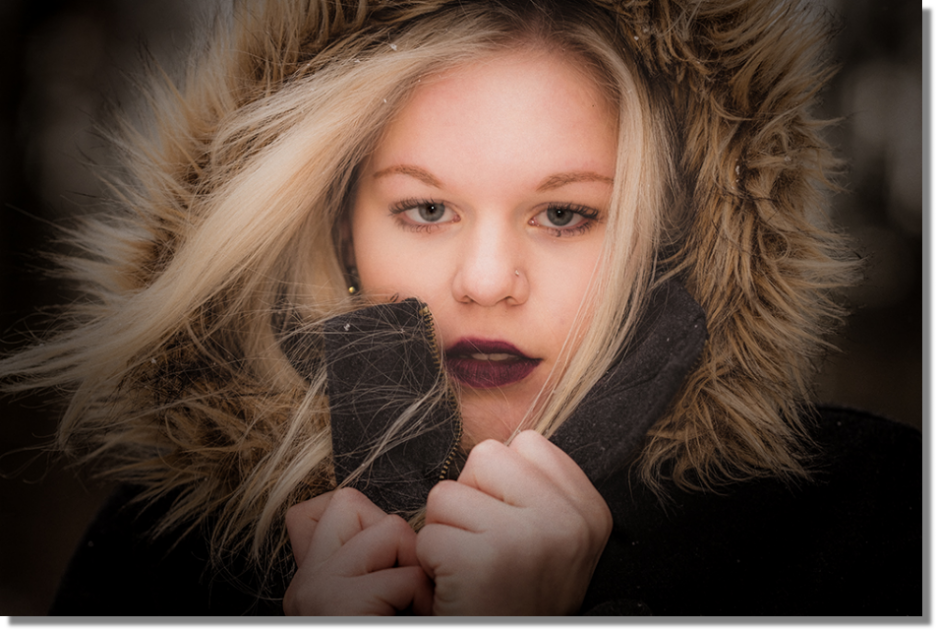 Für alle auf dieser Homepage befindlichen Fotos besitze ich die Urheberrechte. Die Fotos dürfen ohne meine ausdrückliche Genehmigung nicht runtergeladen und verwendet werden.
Für den Inhalt von mit dieser Homepage verlinkten Seiten mache ich in jedem Falle den jeweiligen Betreiber dieser Seiten verantwortlich und ich distanziere mich von Inhalten, wenn diese nicht gesetzeskonforme Texte, Bilder u. ä. enthalten. Mir ist nicht bekannt, dass derartige Verlinkungen bestehen. Solltes dies doch der Fall sein, werden solche Inhalte sofort nach Bekanntwerden gelöscht. Sofort gelöscht werden auch Gästebucheinträge, welche zu Werbezwecken dienen. Sollte ein Gästebucheintrag nicht in deutscher Sprache verfasst und für mich unverständlich sein, erfolgt ebenfalls eine sofortige Löschung.
For all photos on this homepage, I own the copyrights. The photos may not be downloaded and used without my express permission.
For the content of pages linked to this homepage, I make the respective owner of these pages responsible in any case and I distance myself from contents, if these not legally compliant texts, pictures u. Ä. Included. I am not aware that such links exist. Should this be the case, such contents will be deleted immediately after becoming known. Guestbook entries, which serve for advertising purposes, are also deleted immediately. If a guestbook entry is not written in German and incomprehensible to me, an immediate deletion will also take place.